I don't know how you super bloggers do it!  I'm in awe of your "get it togetherness", posting once or twice a week – shoot just posting DURING the week!  I can barely get a post done on the weekend!
But, it's Thursday Throwdown – I have to link up!  I absolutely love Erin's linky party that focuses on ways that lessons can be interactive for their students!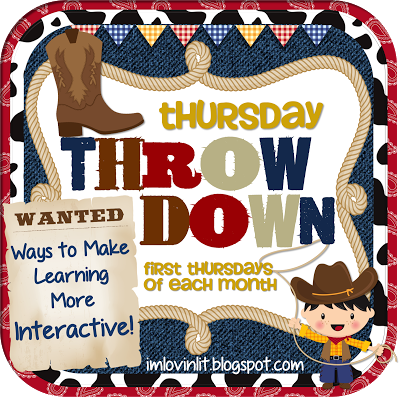 Today, I'm sharing Socrative.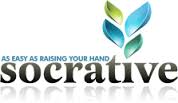 Socrative is another type of student response system.  With Socrative you can engage your students using laptops, smartphones, and tablets.  The great thing about Socrative is that you don't have to use the same type of device.  So if you're in a BYOD (Bring Your Own Device) setting, you aren't limited.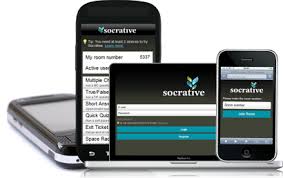 When you sign up, each teacher is assigned a "room".  All the teachers on my hall came up with a uniform system.  Each of us start with the number 500 and end with our room number.  Easy for the children (and us!) to remember!
As a teacher you can create your questions ahead of time to get documented feedback, or you can just verbally ask a question for impromptu feedback. Here's an example of what I see and what the students see.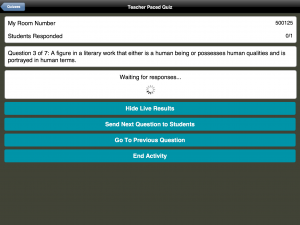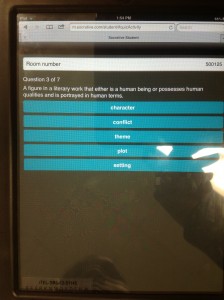 After they finish the assignment, it can be immediately downloaded or you can receive an email. Either way, it's already graded! Yay!  If you've been following me for a while, you know my policy…..worker smarter not harder! 🙂
You should definitely give Socrative a try.  If you do, stop back by and tell me if you think it's a winner like I do!
Until the next time,