It's Friday….let's celebrate with Doodlebugs for Teaching and her Five for Friday linky party!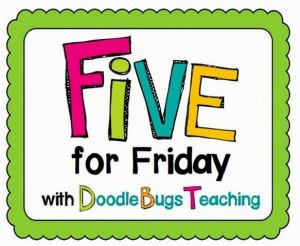 Although it's summer I still have to do something or else I'd go absolutely crazy!  But I have to be honest, my week started out pretty mild…..
1.  Monday……
2.  Tuesday…..
3.  Wednesday…..
Our district hosted an ELA Common Core Work Session.  We have had some common core training, but I was still focused on SC standards….and now common core is among us!  The expectations were that we plan units of study for the year.  Here's me…..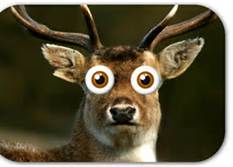 4.  Thursday….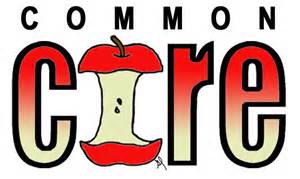 Common Core Work Session Day Two………We pulled quite a few things for the unit, but definitely nowhere we need to be.  After realizing where we were after two days of working, I probably looked like this……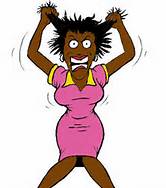 5.  Friday…..
It's the hub's birthday and we had date day.  DD went to summer camp and we went to see White House Down.  I don't know what the reviews will say, but a movie with those two sexy men in it get 2 thumbs up for me! 😉
Since Doodlebugs is going on vacay, I will have to find something else to do on Fridays.  I don't know what it is……but I'll come up with something! 🙂
Don't forget!  My Bloglovin' giveaway ends July 1st.  Make sure you enter!
Until the next time,