Happy Resurrection Day! I had a wonderful day with my family. My DD actually did her Easter speech this year and her grandparents were able to make it to see it. My dad is a pastor, so they aren't able to make Sunday activities that frequently because he's already booked! 🙂
Here's a picture of Hubby, DD, and me today!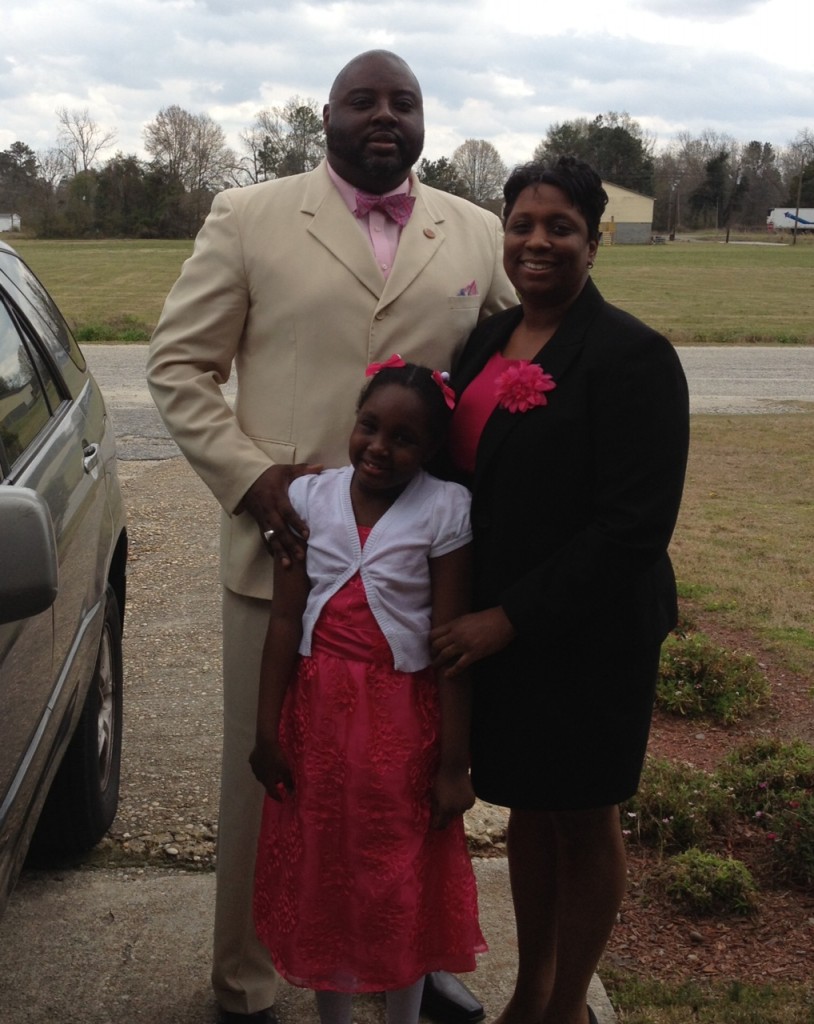 I am loving Flying Into First's weekly Let's Get Acquainted Linky! I'ts amazing to see how many things we have in common, or how we find new ideas from other teachers in so many different places.
This week's theme is……
Favorites Survey
Favorite Place to Shop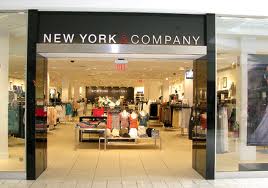 Despite my love for clothes, I really hate to shop! This place allows me to walk in, pick up clothes and walk back out. My second favorite would have to be Old Navy…..for the same exact reason!
Favorite TV Show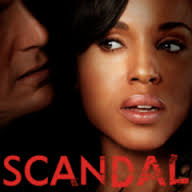 Ohhhhh…..I am so a Gladiator! I've been addicted to Scandal since Day 1! When it's on, I can't even sit down….I stand up and pace the entire time (in addition to constant tweeting the entire hour)! Olivia Pope is a bad….shut yo' mouth!
Favorite Sweet Treat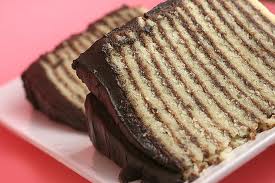 Hands down…..a 10 or 12 layer chocolate cake. When we have that cake in the house, I don't eat anything but that! LOL! Friends say, "Girl, let's go out to eat!" and I'm like…."Naw, I'm just gonna stay home this time…" NOTHING will get between me and that cake. Breakfast….lunch….dinner….oh yeah. 🙂
Favorite Food……Food
I love to eat! Which is why I have to exercise….which I haven't been doing a good job of lately….:-o And I could eat the Chick-fil-A #1, no salt fries, and Coke zero almost every singlet day! I want it the strongest on Sunday (of course, because they're closed)…. Last time I went, I did better and got the Chargrilled Chicken sandwich….should have gotten the fruit instead of the fries….but I just……couldn't…..do……it!
Favorite Restaurant

Longhorn is my favorite and we only go there for special occasions….like today! They have the best steaks, but today I wanted to do the right thing health wise and got the Salmon. It was sooooo good! I just grabbed pieces of steak of my mama's plate! 🙂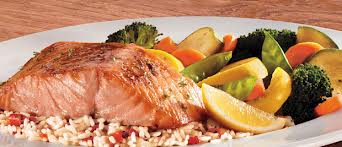 Now it's your turn! Click on the linky pic to be transported over to Flying into First's page. Make sure you visit the 2 people that linked up before you and leave them a comment or follow them. What a neat way to build your PLN!
Until the next time!