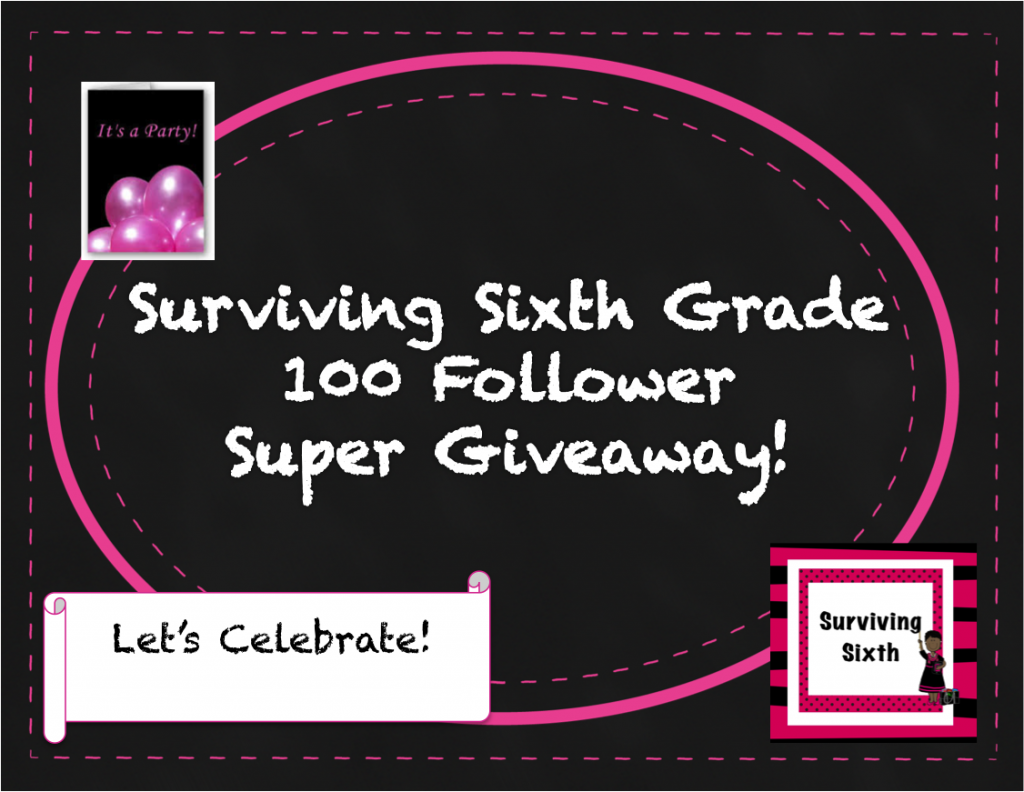 I am so humbled and honored to have reached this milestone!  When I first began this blog, I was just looking toward sharing a little piece of my wonderful life with these awesome kids I have the pleasure of working with.
I've got a little celebration planned, and some of my wonderful blog buddies have generously helped me plan a great giveaway to be awarded on July 19, 2013. 
In celebration – meet the Seven Wonders of My Blogging World!
These women are absolutely awesome!  If you want to find out about each prize, click on the blogger's prize badge.  I also hope that you will visit each participating blogger (the link is in their name below the badge) 

The Teacher's Desk 6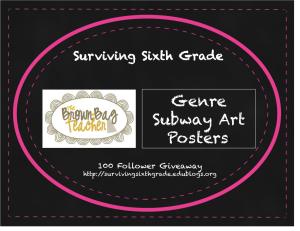 The Brown Bag Teacher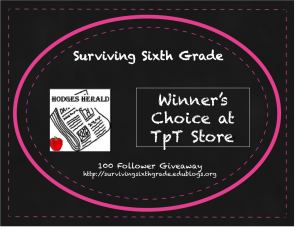 Hodges Herald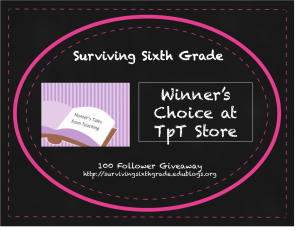 Hunter Tales From Teaching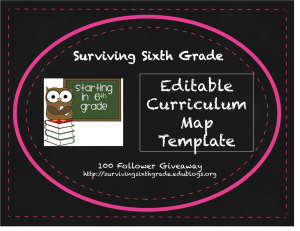 Starting In Sixth Grade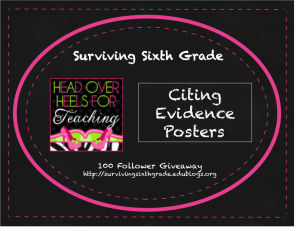 Head Over Heels For Teaching
I hope you will participate in the giveaway, but most of all I hope that you will visit my blogging buddies who have donated such wonderful items!  
The best of luck to everyone!
Until the next time,