This has been one of my best school years ever! I've worked with an A – MA – ZING group of kids and been offered some FABULOUS opportunities! I work with the hardest group of women anywhere and an AWESOME staff! Blessed…..just blessed I tell you! Normally, we're out of school by now, but we are 2 half days away from saying "Have a great summer!" to these babies with one more day to closing out the school year for us adults. But with it being June, it's also time for a new Currently linky party! 🙂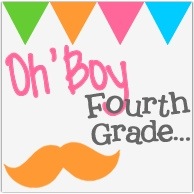 Like I said earlier, time has flown by so quickly, I can't believe it's June already! But like one of my blogging sheroes, Kim over in Finding Joy in 6thh, said, my mind is already racing ahead to the start of the next school year.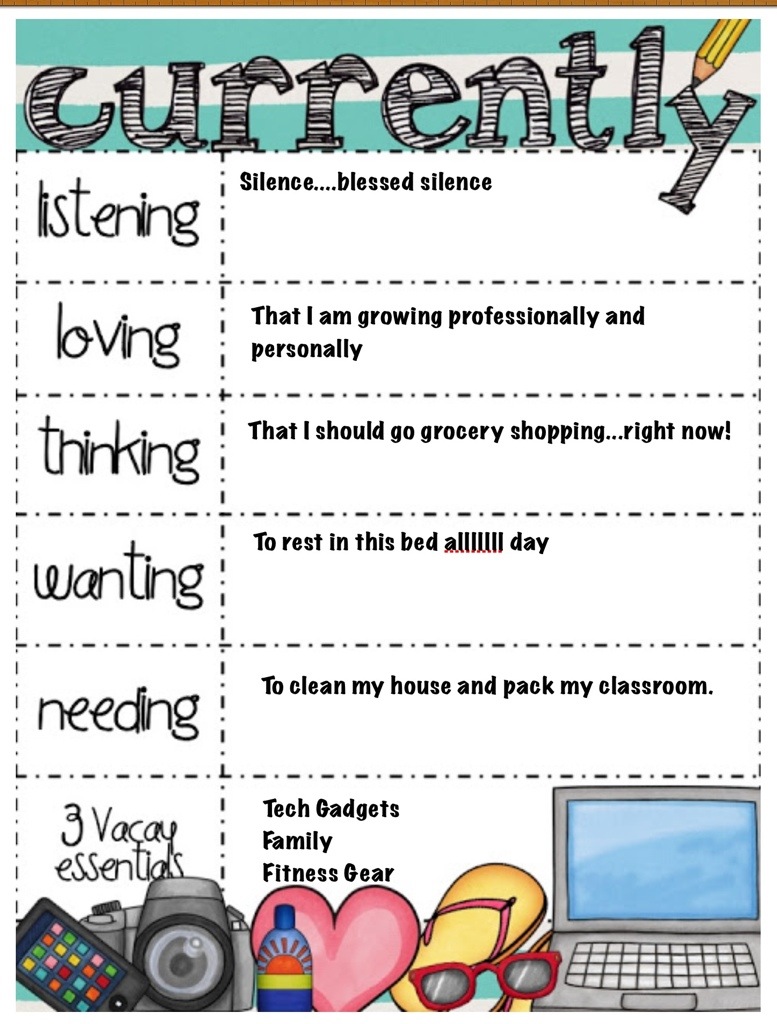 DD's last day of school was last Tuesday (she goes to school in a different school district), and she's been with Nana and Papa ever since……being spoiled rotten! Going to pick up that sweetie later today to get ready for summer camp. Since she's gone it's been remarkably silent. You'd be amazed at how many "Mama can I…..?" I hear on the weekend….well, maybe not…..
I am so excited about the new opportunities that have come my way! 🙂 First I was stoked about being a part of an e-learning committee, which then morphed into being a part of a 1:1 mobile device project, which then morphed into being an instructor in the graduate course…..unbelievable! It's amazing where we're headed technology wise…..five years ago nothing like this was even on the edge of my mind….
After the last conference I attended, I decided that I was going to start stretching professionally outside my school district. My proposal was accepted and I'll be presenting at the Upstate Technology Conference in July. I also found out that our district tech coordinator wants us to present at the State Technology Conference in October! Whoop!
About a month ago, my mom asked me if I wanted to attend our sorority conference in Canada this year. Of course! I hadn't even mentioned it, because I didn't think it was an option. That has morphed into me presenting at the conference….wow!
Although the school year is ending, things will keep rolling right along for me! Graduate course, 2 Common Core workshops, Leadership, and the Tech Conference….plus…..planning for our 6th grade transition camp (for rising 6th graders) and next year…..Whowza!
My fridge is empty and I know the hubs is hungry….cause I'm hungry….but I don't wanna get outta this bed….ugggghhhh!
My vacation must faves? Tech gear (iPhone, iPad, computer) is a must (my brain never shuts off!), family and friends (we have the best time together!), and fitness gear (bought a fit bit to keep me on track). I've got a lot planned this summer….and I'm going to enjoy every single bit of it!
Click on Farley's pic above to find the post and link up. Make sure you follow her rule of three, comment on the two before and one after yours!
Until the next time!