I think I'm a pretty good writer.  I don't love to write – but I can and will.  I absolutely despite teaching writing.  I think it's unfair to expect me to teach reading AND writing in a 60 minute block.
I've noticed that despite the fact that I'm sure all teachers have preached "prewriting….prewriting….prewriting…." not much of that gets done.  This week as we began our persuasive writing I only had one student out of ninety-seven begin their writing with a graphic organizer…..ONE!  I knew that would happen, so this week I planned for us to use the Backwards Writing Design model to show my students the importance of prewriting.
After they'd written their rough draft, I shared with them an exemplary paper.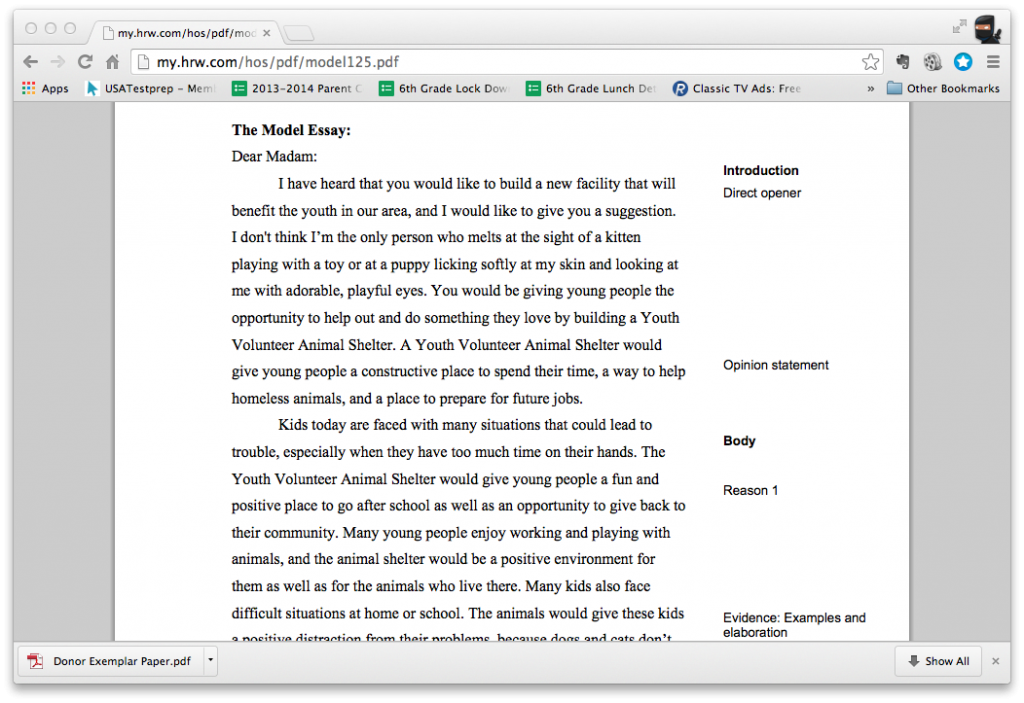 We then used colored pencil to highlight the key components of this paper:  Hook, thesis statement, topic sentences of body paragraphs and supporting details.  When you teach four classes, sometimes your last class gets the best of you, or they get the worst of you, if you know what I mean.  This time, my last class got the best of me.  I was able to tweak my lesson each period so that by the time 6th period ran around it was definitely a well oiled machine!
After we highlighted those key elements in each paragraph, we used my writing graphic organizer to see what this person's pre-planning looked like.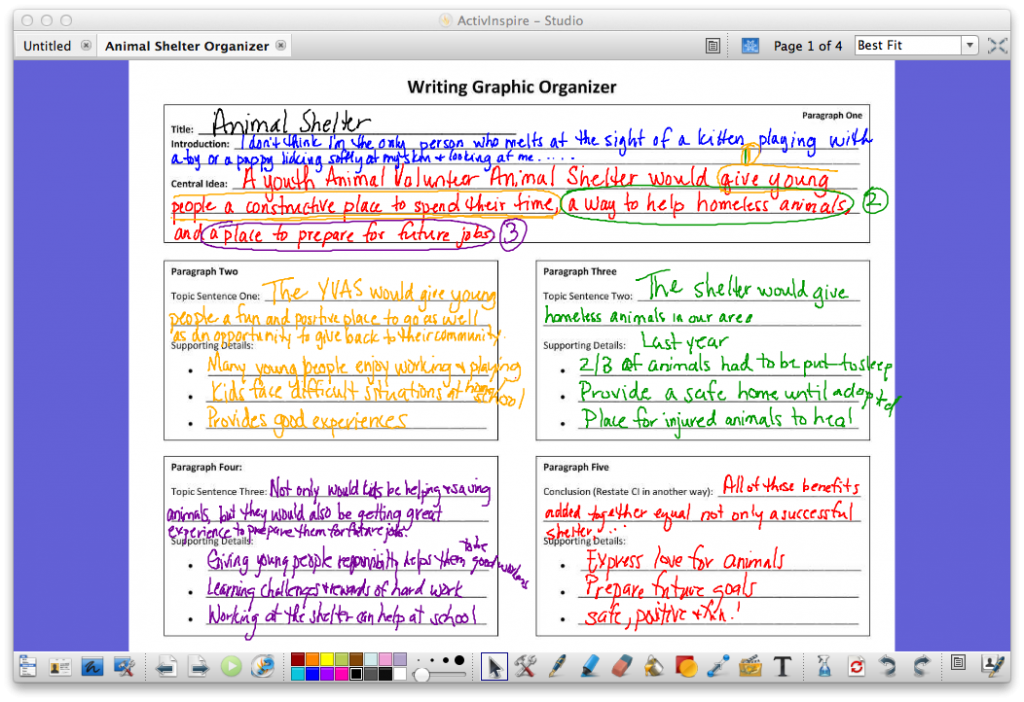 They then had to take their writing and complete blank graphic organizer.  I heard so many "Oh man, I have a lot of work to do!" and "My graphic organizer is blank! I don't have enough details!" and "I forgot to add my ___________ (insert word here)!"
I'm really excited with what I'm hearing. Come back tomorrow to see how what I have planned to finish it up!
Until the next time,