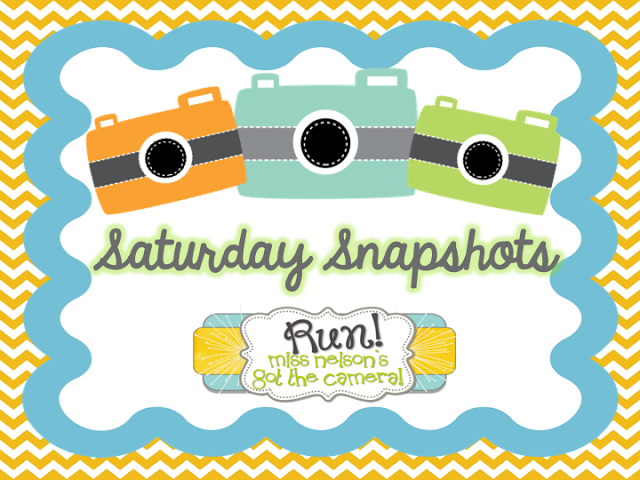 Happy Labor Day Weekend!  I'm linking up with Miss Nelson for her Saturday Snapshots linky party.
We've really gotten into using the iPads this week!  We spent this week discussing Literacy and how it's important in everyday life.  I uploaded documents to Edmodo and my amazing kiddos uploaded that document, opened it into Pages, edited it, reloaded it!  Whoop!  Proud Teacher over here!
Labor Day is Monday.  We decided to spent the last days of summer at the beach.  My cousin from Maryland, her husband, and baby boy came down to visit too.  We had an amazing time!
Is it obvious how much DD loves the beach?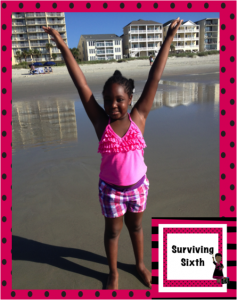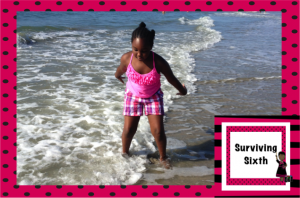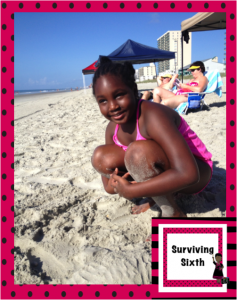 Here's my mama chillin'!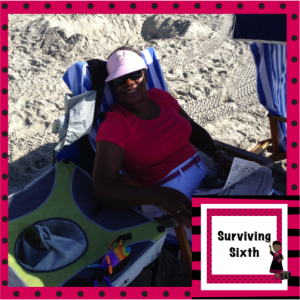 And my little cutie pie baby cousin and his sweet mama!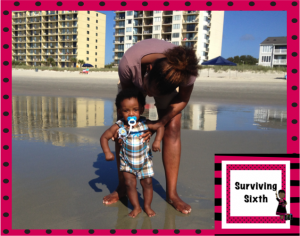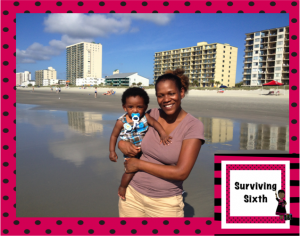 While we enjoyed the beach, the men slept in.  We then all went out to "brunch" and had an amazing time!  Good food and great conversation! 11 people at a table and I only get a pic of my little brother's "meal". Ha!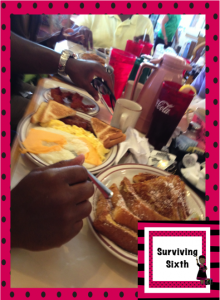 Until the next time,