Latoya at Flying Into First Grade hosts this incredibly fun linky party! This week's theme is the Skittles game!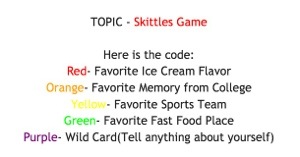 Red – Butter pecan! It was grandmother and mother's favorite….so of course it's mine!
Orange – Becoming a member of my sorority. My mother was there to pin me, and that ceremony is one of the most beautiful ceremonies in the world.
Yellow – LA Lakers! I was born a Lakers fan! And although I am not really a Kobe fan, I couldn't resist this pic……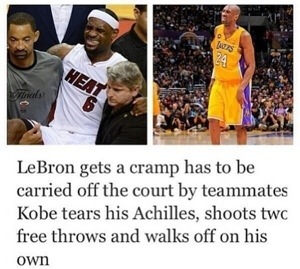 Green – Chick-fil-a….hands down! A #1….no salt fries…and a Coke Zero….um, um, good!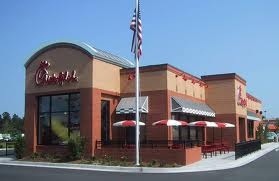 Purple – Hmmmmm. When I was two I fell down a flight of stairs at my undergrad alma mater (my entire family went there). I knocked out my four front teeth, dislocated my jaw bone, and cracked a bone in the lower middle. Almost all my elementary school pics have a closed lip smile! The teeth didn't grow back until 5th grade and they grew in crooked. Hello, braces!
Until the next time!