A Teacher Without a Class and Teachingisagift are hosting a Back to School Bloglovin Blog Hop.
Make sure you pop over to visit A Teacher Without a Class, she's having an awesome GIVEAWAY!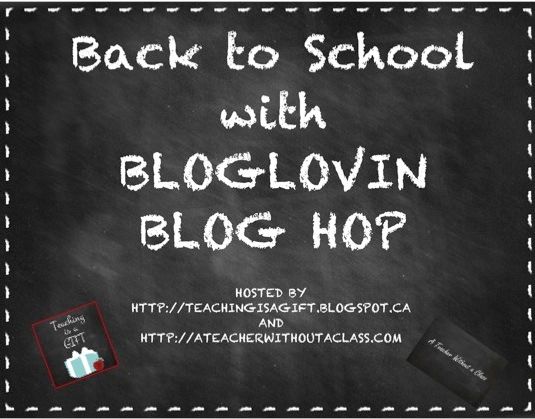 A Teacher Without A Class is giving away a laminator! What a great Back to School prize to win!
Teaching Is A Gift is giving away her awesome Chalkboard Style Classroom Quotes Posters!
If I were you, I'd head on over right now……I definitely did! LOL!
Until the next time,