Teaching Blog Addict is turning two years old! Hooray! TBA is hosting an ultimate freebie celebration filled with freebies for different grade levels, and you're invited to grab as many freebies as you'd like!
Get your printer ready, make sure your ink cartridges are full, and that you have plenty of space on your hard drive to download all of these awesome freebies! I'm posting quite a few for middle school teachers that are very helpful to me.
Click on the picture link below to find the freebie resources.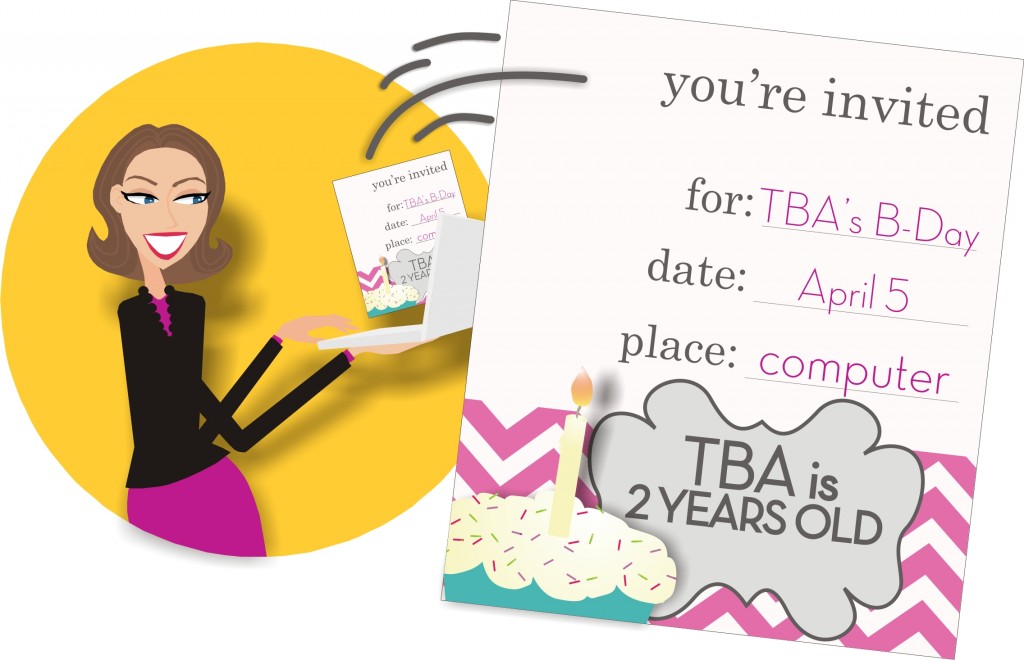 There are already a huge amount of freebies on the site so who knows what awesomeness will be there on the 5th? Hope to "see" you there!
Until the next time!